Riverside 🎵 (2022-09-22 Gdynia)
Riverside
Concert Date: 22 September 2022
Location: Gdynia Arena
This was my first time seeing Riverside in an arena environment. Truthfully, though, the Gdynia Arena is not a huge one. I have seen Riverside over 10 times so far in many different environments, including in 3 different countries and one of the things that has always impressed me about their shows is that they absolutely nail the sound every time. whether it is a small klub or an arena.
The first band to play before Riverside was a group called Obrasqi, which I did non know, but was very happy to discover. They list themselves as dreampop on their Wikipedia page, pl only. I am not familiar with that genre name but I guess it fits their style. it was very etherial and yet had a more complex feel to the music.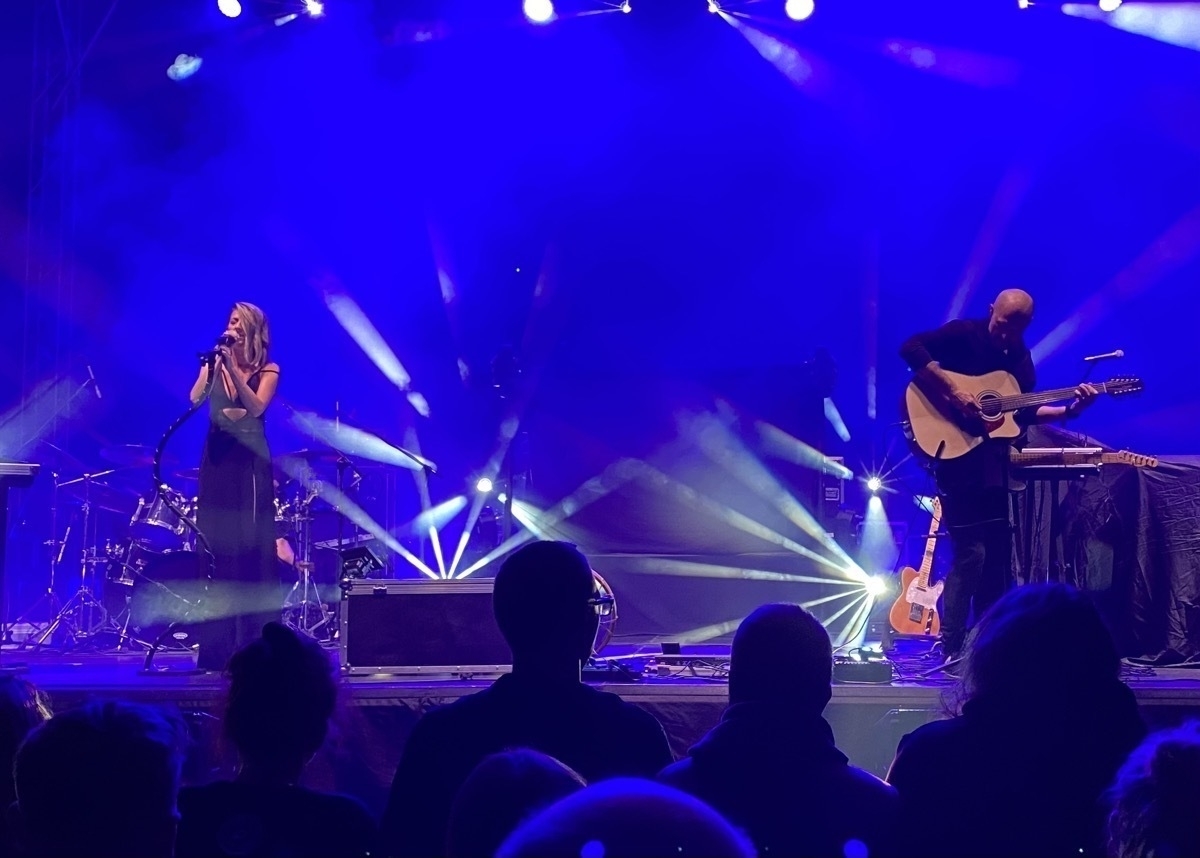 I am writing this post quite a while after the show (working some older content into the blog), but it is worth it to me to capture the memories as best I can. Unfortunately I learned a few days ago that since then the vocalist drowned in a lake in nearby Kartuzy trying to save her dog who broke through the ice of the lake. A real tragedy.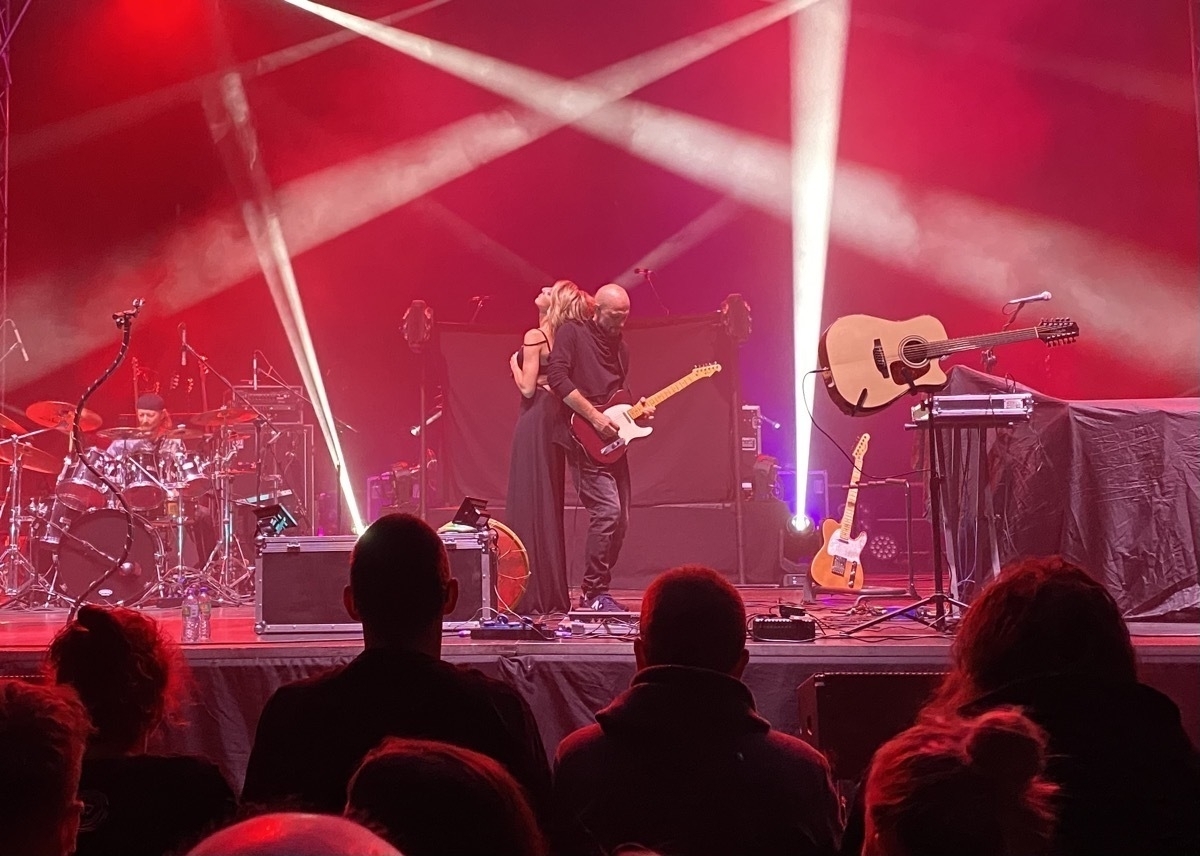 Riverside is one of my favorite bands currently producing music. I see them whenever they play near me, which is fortunately fairly often sine I live in Poland. On stage they are a band who is focused on the music, but they have a lot of fun up on stage, expecially lead man Mariusz and keyboardist Michał. These guys are very professional on the stage and thus are very comfortable and that comes across and creates a great atmosphere. Mariusz likes to make lots of jokes while on the stage, and although I don't quite catch all of them (my Polish is okay, but not that great) it definitely brings the auadience along evenn better. There was great interaction between the audience and the band during the set and they played most of my favorites.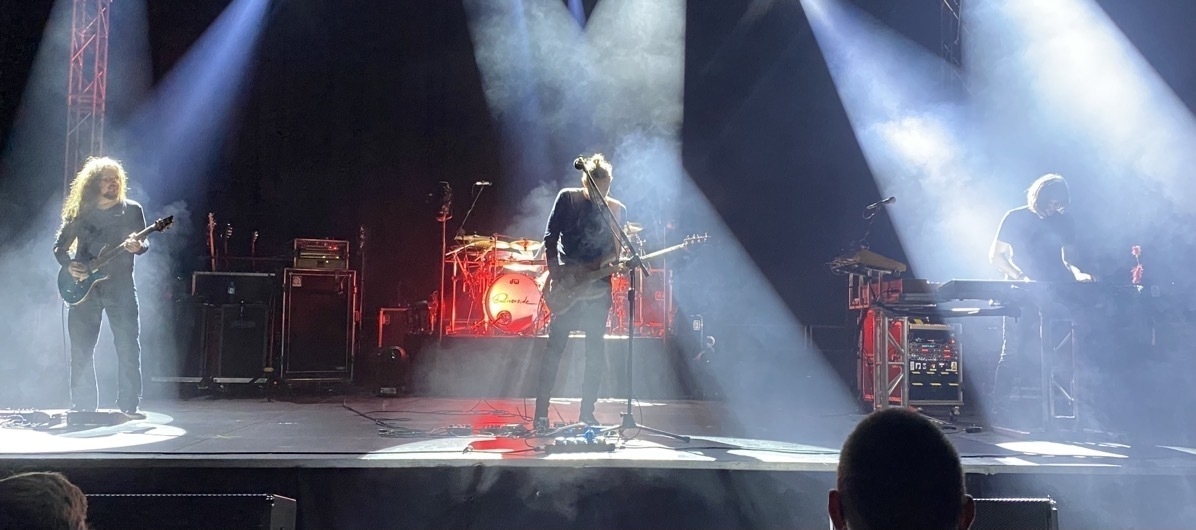 Since the original guitarist, Piotr Grudziński, died one of the most touching songs to hear them do live is "Toward the Blue Horizon", which sounds like it was written for him, but in truth was written before he passed about another friend of Mariusz's. Even 7 years later we still fell the emotional impact of that song when played live. But the thing that is really heart-warming is how it is just a part of the music now. Maciej has come in to play the guitar in Piotr's place, but he is a different guitarist and plays as he feels it and it still works great. I have been a fan of Maciej's work before he came to Riverside (in Quidam and Meller Golyzniak Duda), so it is great to see this new fusion work so well.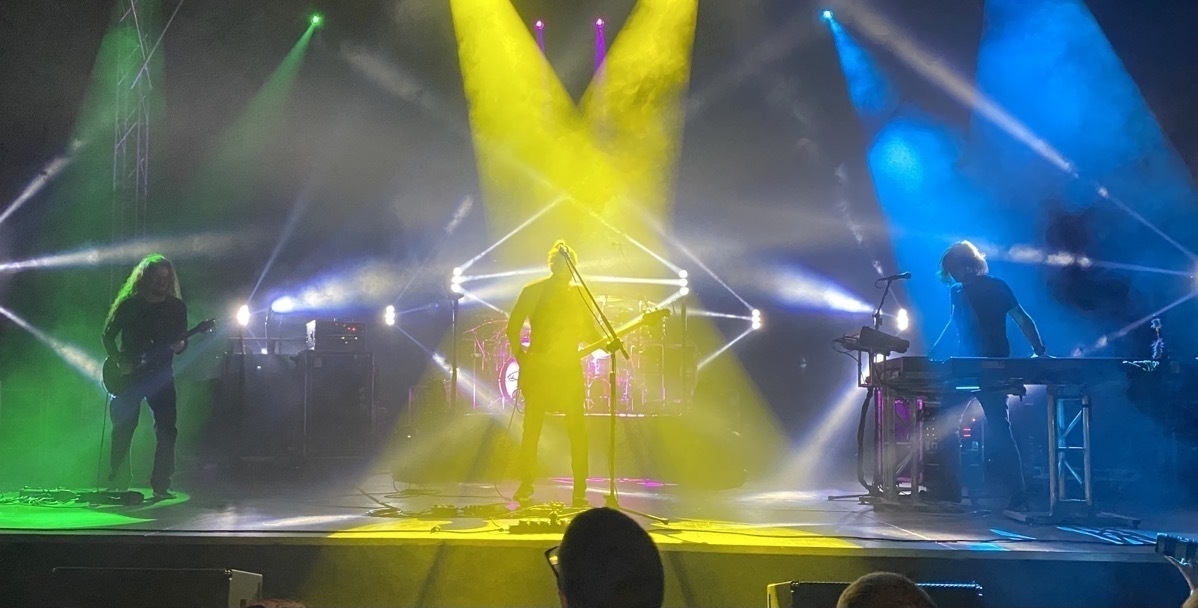 I guess that I haven't said too much directly about the show itself, but truth is that I don't remember details well (in general) and this is one of the reasons why I wanted to start writing about shows I see. For my own rememberence later on. I very much do remeber the feelings and the pleasure I have at these shows, but the song list as such is never something I have had a good memory for. I am happy that I was there and look forward to seeing them again in 2023, when they play again for the ID.Entity tour.