Zaz 🎵 (20.10.2022 Sopot)
Zaz
Concert Date: 22 October 2022
Location: Ergo Arena, Sopot
Zaz is a french pop singer/songwriter who has a special place in french culture, mixing pop sensibilities along with more classical french stylings, such as Edith Piaf. We have had the chance to see her three times here in Poland. She does seem to be popular here. My entire family is a fan of hers. The tickets for this concert were my birthday gift to my wife earlier in the year. We went as a family, as you can see below.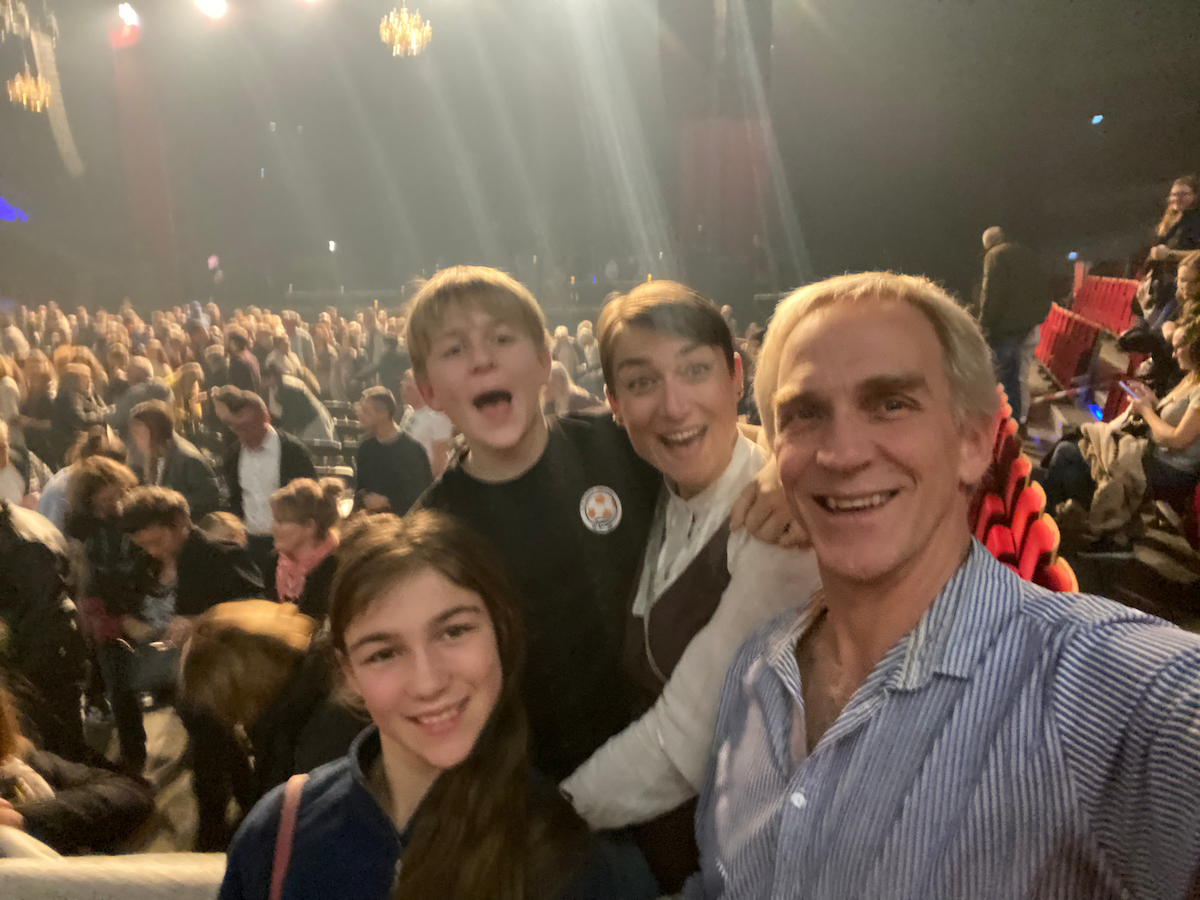 Zaz is a very personable entertainer and takes time to talk to the audience and chat about the songs that she is going to sing and what they mean to her or how they were written. However, typically, as a french entertainer, she talks to everyone in French. She did ask and the audience was enthusiastic about it and it seemed that most understood what she said. She did take a couple of occasions to speak a pre-written text in Polish, which was also highly appreciated by the audience, if difficult to understand (Polish is really hard to speak for those not familiar with it!)
Anyway, it was a great show and we enjoyed it very much. She had a great support band who played great music for her to sing to. Several of her more known hits really got the fans singing along (as we did). It is difficult to get Poles to get out of their chairs dancing around, but she did manage. The set of the show was very nicely decorated, with an entire tree up on the stage (which you can see in the image below behind the bassist).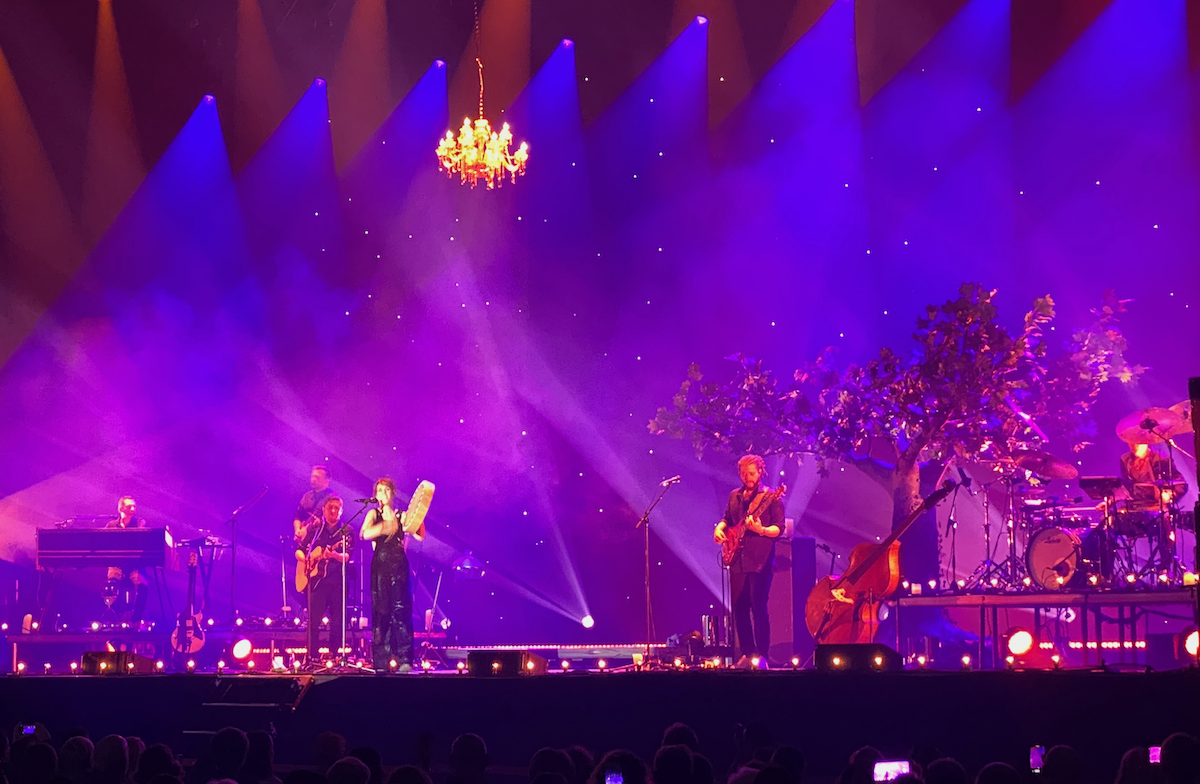 Another great concert that we were very happy to attend.